Capturing Moments
Bowden Photography is exclusively a volume school portrait company which has proudly served Arkansas schools statewide with a comprehensive portrait service program since 1998. Our photographers have over 75 years school portrait experience that sets us apart from the rest. We believe that we offer a superior product at a competitive price with service to our customers that is second to none.
In our recent associations with Steen Photography and Mike Lee Photography we are now proudly serving 73 public and private schools statewide with a program featuring: Seniors, School Day, Spring Portraits, Special Events and Group Portraits.
Areas of Photography
Fall Underclass Photography
Spring Photography
Classroom Groups
Sports
Senior Photography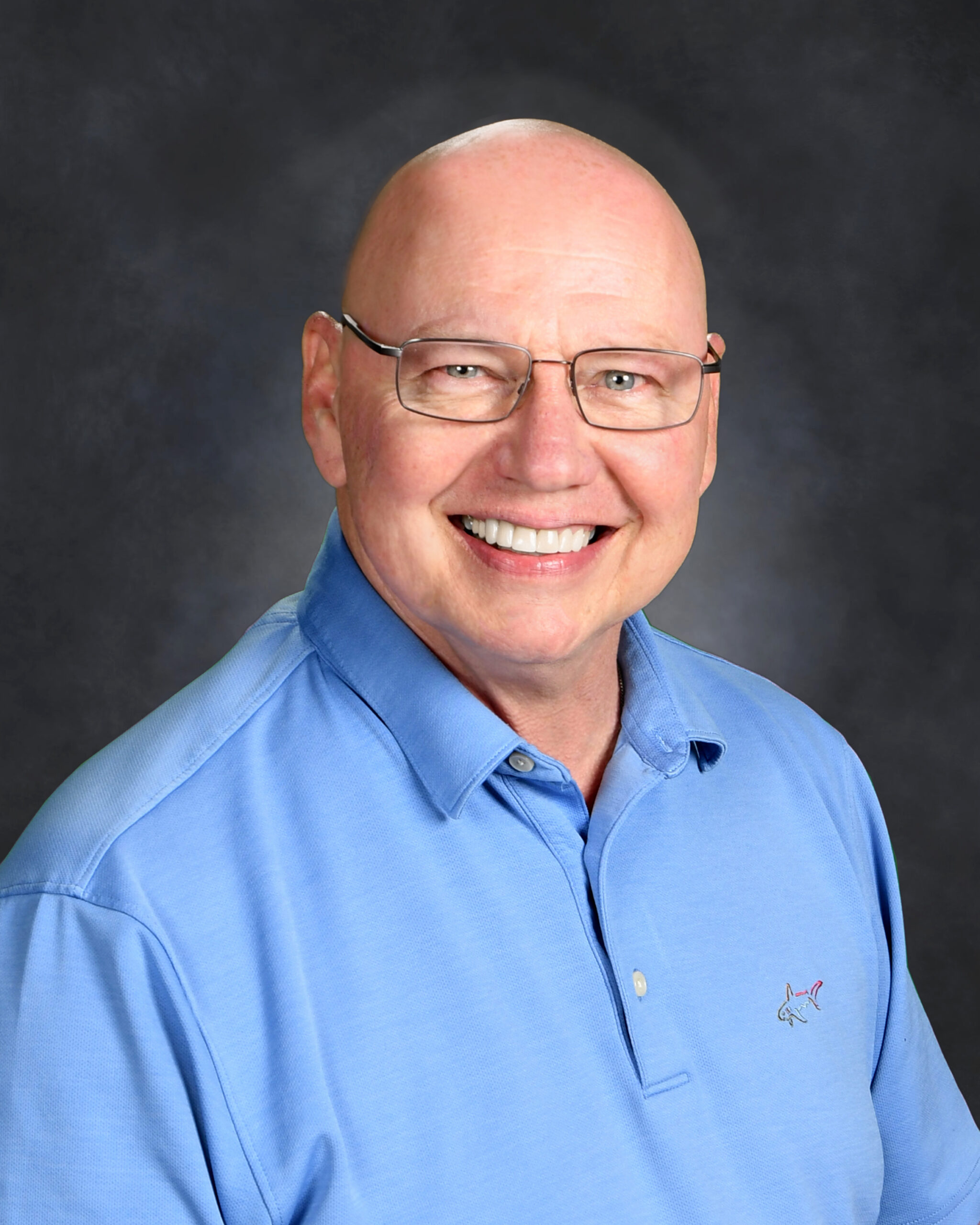 Thomas Bowden
Co-Owner
With a background in both photography and education, Thomas founded Bowden Photography in 1995 and has been blessed to oversee all facets of its growth and development.  He is sensitive to school operations, student diversity and parental needs when it comes to preserving the memories of the special moments in the lives of families.  Thomas is most proud of the relationships that he has built with school people over the years.
Thomas has one son (Cameron) and daughter-in-law (Greer) who live in Little Rock.  He loves watching sports and he smiles most of the time!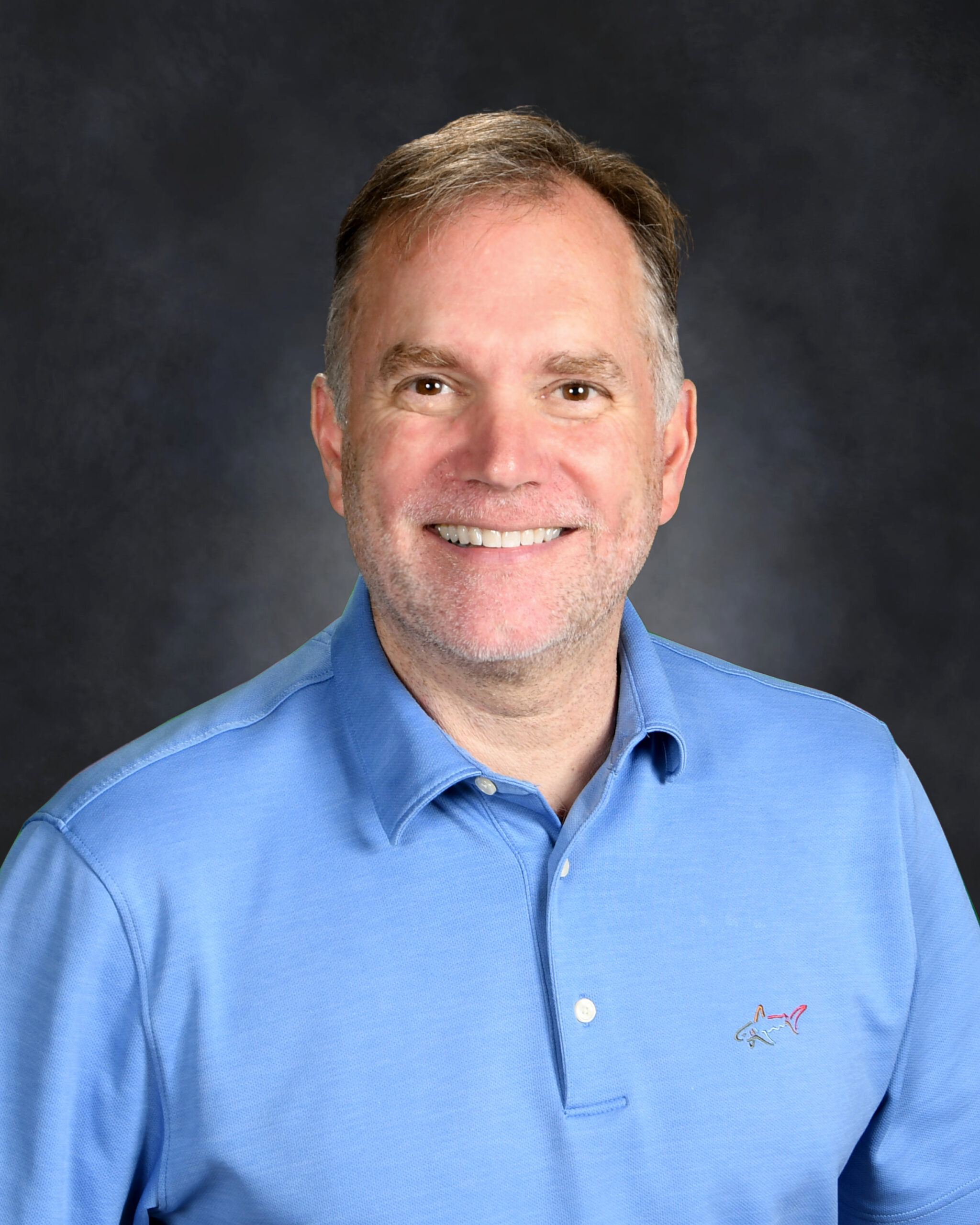 Mike Lee
Co-Owner
Mike's background in photography began in high school while working on the yearbook staff. He gained a lot of knowledge working alongside the school photographers during that time. He became a part-time employee with that school photography company while attending college, then hired full-time as the company began to expand their business.
Mike started his own school photography business in 1996 and worked for himself for 14 years. He then went to work for Bowden Photography in 2010 and is now in partnership with Mr. Bowden. Mike enjoys working with students of all ages as well as the school staff.
Mike is married to Marsha, and together they have 5 children and one grandchild.